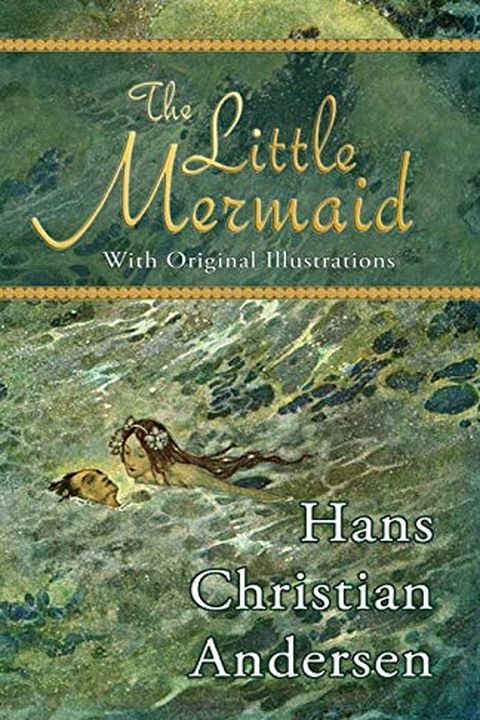 The Little Mermaid
Hans Christian Andersen
After saving a prince from drowning, a mermaid princess embraces a life of extreme self-sacrifice to win his love and gain an immortal soul. Over a century after its first publication, Hans Christian Andersen's "The Little Mermaid" persists as one of the world's most enduring works of fantasy for children.This edition combines the world-famous tran...
Publish Date
2014-02-02T00:00:00.000Z
2014-02-02T00:00:00.000Z
First Published in 1836
Recommendations
You look at The Little Mermaid movie. Arielle should die brutally in that movie because she's an idiot, a complete idiot. To read the original book, where she dies at the end, suddenly made sense.     
–
source