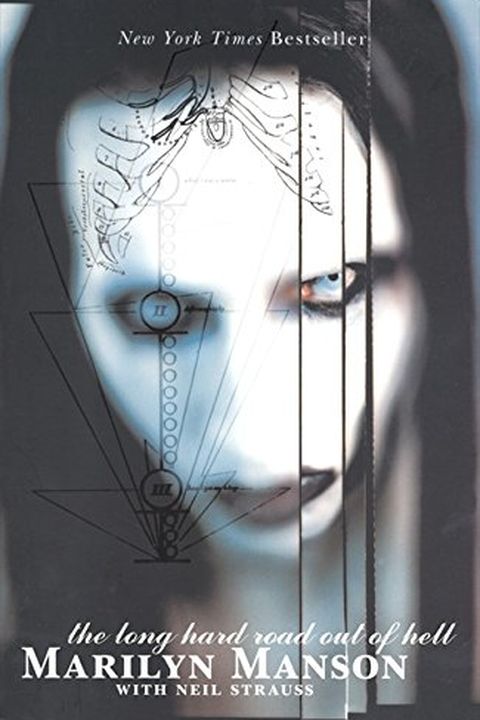 The Long Hard Road Out of Hell
Marilyn Manson
The 150,000-copy national bestselling autobiography of Marilyn Manson, America's most controversial celebrity icon, is offered with a bonus chapter not included in the hardcover. "By turns moving, funny, appalling, disturbing. . . . There has never been anything like it".--"Rolling Stone". 80 b&w photos. 16-page color insert.In his twenty-nine year...
Publish Date
1999
March 3
First Published in 1998
Recommendations
@JenniferBuat Amazing! Keep pushing. I assume you've read his book? It's so goddamn good.     
–
source