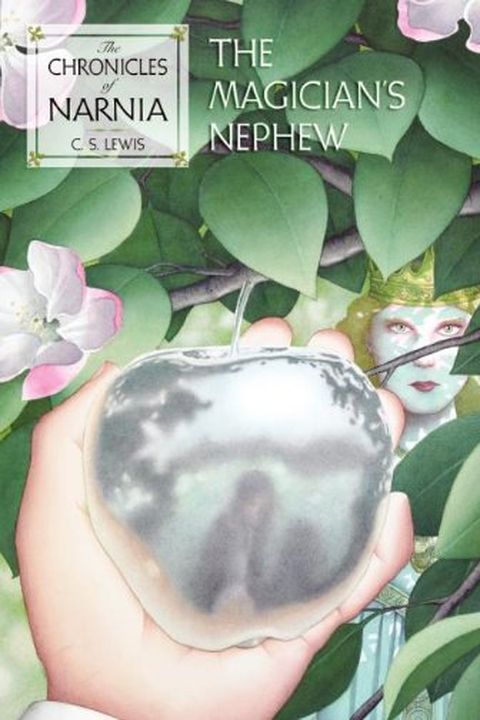 The Magician's Nephew
C. S. Lewis
The secret passage to the house next door leads to a fascinating adventureNARNIA...where the woods are thick and cold, where Talking Beasts are called to life...a new world where the adventure begins.Digory and Polly meet and become friends one cold, wet summer in London. Their lives burst into adventure when Digory's Uncle Andrew, who thinks he is...
Publish Date
2008-01-02T00:00:00.000Z
2008-01-02T00:00:00.000Z
Recommendations
Any of the Narnia books. I read those so so so many times. I still read them...     
–
source