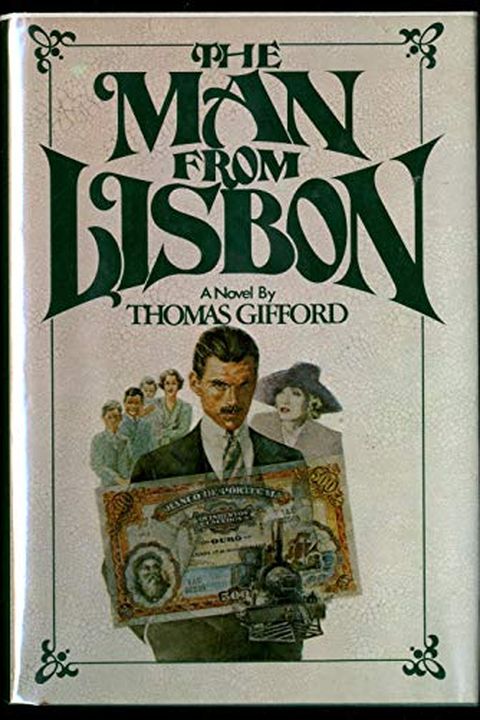 The man from Lisbon
A novel
Thomas Gifford
This thrilling historical fiction follows the story of a man who discovers his true talent for forgery in the midst of colonial life in Angola. He becomes one of the greatest fraudsters of the Twentieth Century, falsifying diplomas, government documents, currency, and countless checks. This book is based on the true story of a master swindler and will keep you on the edge of your seat.
Publish Date
1977-01-01T00:00:00.000Z
1977-01-01T00:00:00.000Z
Recommendations
@Gilesyb @BondHack Of all the ones I read, the very best was "Octopus" by Guy Lawson, followed by "Bre-X" by Jennifer Wells. "The Man From Lisbon" is a novel rather than a nonfiction book but it is an excellent account of the Portuguese banknotes scandal.     
–
source