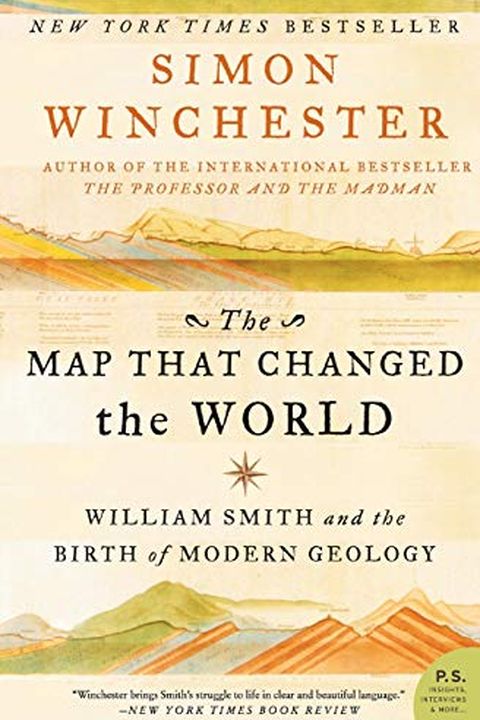 The Map That Changed the World
William Smith and the Birth of Modern Geology
Simon Winchester
In 1793, a canal digger named William Smith made a startling discovery. He found that by tracing the placement of fossils, which he uncovered in his excavations, one could follow layers of rocks as they dipped and rose and fell—clear across England and, indeed, clear across the world—making it possible, for the first time ever, to draw a chart of t...
Publish Date
2009
April 28
First Published in 2001
Recommendations
My personal favorite book.     
–
source