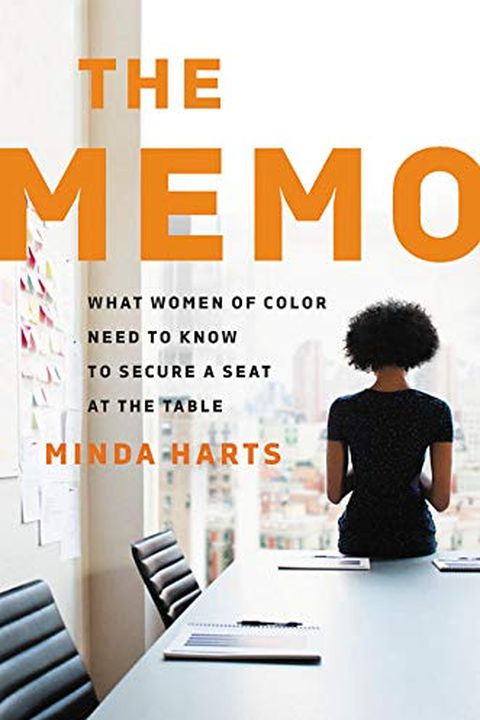 The Memo
What Women of Color Need to Know to Secure a Seat at the Table
Minda Harts
The Memo is the essential career guide for women of color, offering practical advice to overcome the unique obstacles they face in the workplace. Minda Harts draws from her own experiences as a CEO and fundraising consultant for top colleges, providing actionable tips on navigating networking, office politics, and money, while also addressing uncomfortable truths about corporate America. The Memo is a vital resource for any woman of color looking to succeed in her career.
Publish Date
2019-08-20T00:00:00.000Z
2019-08-20T00:00:00.000Z
Recommendations
My Husband bought me these books and they helped me with Imposter Syndrome and SOOO much more: The Memo @MindaHarts Successful Women Think Differently @valorieburton Your Next Level Life @Karen_Arrington Be Unapologetically You @adeline_bird     
–
source
@annetgriffin @dionnewarwick @MindaHarts It's a fantastic book!     
–
source