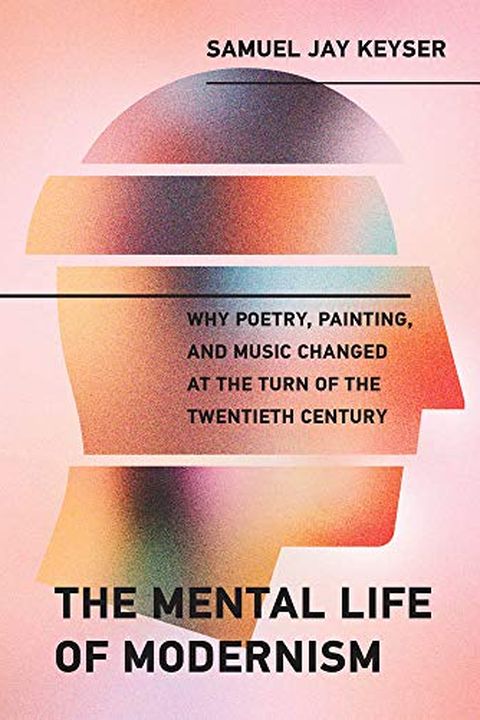 The Mental Life of Modernism
Why Poetry, Painting, and Music Changed at the Turn of the Twentieth Century (The MIT Press)
Samuel Jay Keyser
An argument that Modernism is a cognitive phenomenon rather than a cultural one.At the beginning of the twentieth century, poetry, music, and painting all underwent a sea change. Poetry abandoned rhyme and meter; music ceased to be tonally centered; and painting no longer aimed at faithful representation. These artistic developments have been attri...
Publish Date
2020-03-03T00:00:00.000Z
2020-03-03T00:00:00.000Z
Recommendations
Fascinating, important new book by friend & former colleague.     
–
source