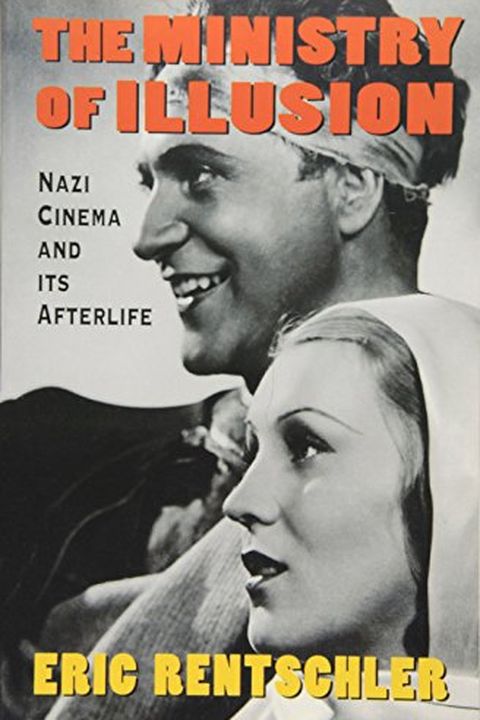 The Ministry of Illusion
Nazi Cinema and Its Afterlife
Eric Rentschler
Explore the captivating world of German cinema during the Third Reich with this eye-opening book. Eric Rentschler delves beyond the stereotypical Nazi propaganda films and reveals the vast majority of unpolitical productions that emanated from the Ministry of Illusion rather than the Ministry of Fear. From melodramas to biopics to frothy entertainments, these films provide a glimpse into the sophisticated media culture of the era and demonstrate the potent and destructive powers of fascination and fantasy. Discover why these films remain relevant today and how entertainment is often much more than innocent pleasure.
Publish Date
1996-10-01T00:00:00.000Z
1996-10-01T00:00:00.000Z
Recommendations
A wonderful critical reexamination of German cinema under Joseph Goebbels.     
–
source