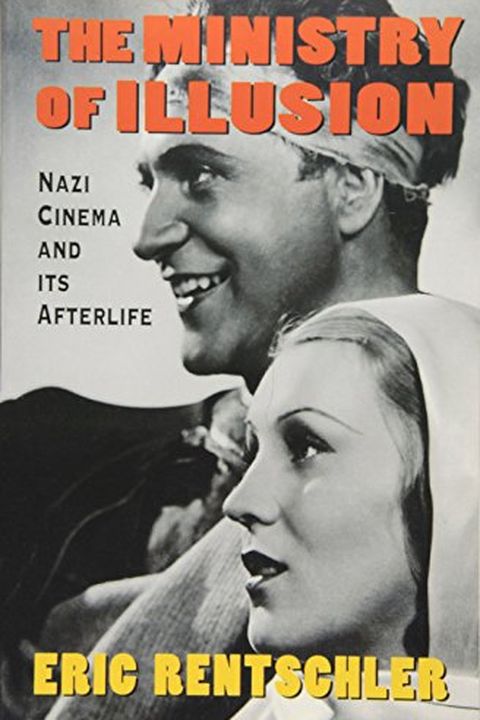 The Ministry of Illusion
Nazi Cinema and Its Afterlife
Eric Rentschler
German cinema of the Third Reich, even a half-century after Hitler's demise, still provokes extreme reactions. "Never before and in no other country," observes director Wim Wenders, "have images and language been abused so unscrupulously as here, never before and nowhere else have they been debased so deeply as vehicles to transmit lies." More than...
Publish Date
1996-09-30T00:00:00.000Z
1996-09-30T00:00:00.000Z
Recommendations
A wonderful critical reexamination of German cinema under Joseph Goebbels.     
–
source