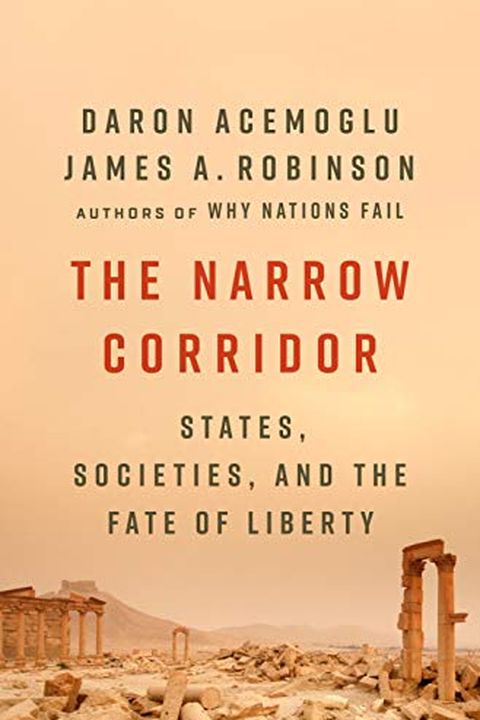 The Narrow Corridor
States, Societies, and the Fate of Liberty
Daron Acemoglu
From the authors of the international bestseller Why Nations Fail, a crucial new big-picture framework that answers the question of how liberty flourishes in some states but falls to authoritarianism or anarchy in others--and explains how it can continue to thrive despite new threats.Liberty is hardly the "natural" order of things. In most places a...
Publish Date
2019-09-24T00:00:00.000Z
2019-09-24T00:00:00.000Z
Recommendations
There's a fantastic book I recently read, it's called The Narrow Corridor,- Nadella said in response to a question from Schwab about runaway pay for executives. - It's [about] the real, constant tension between what does a society want and … what does the government want … and you have to find the narrow corridor. And similarly I believe between markets, democracies, and liberal values, we have to find the corridor that works, where there isn't anything out of kilter, whether it's CEO pay or anything else.     
–
source