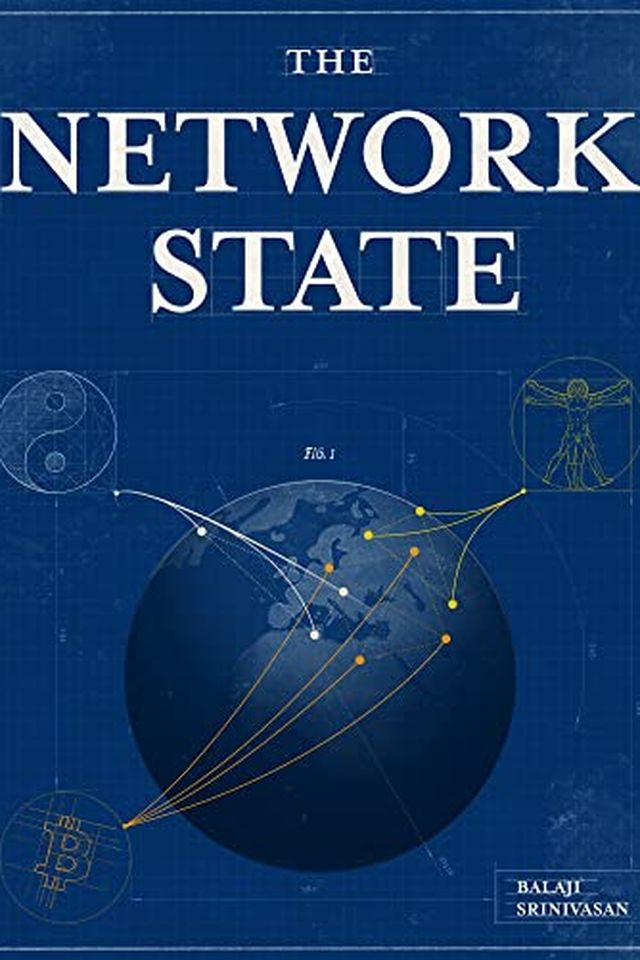 The Network State
How To Start a New Country
Balaji Srinivasan
Discover the concept of the network state in this groundbreaking book. Explore the possibility of starting a country from your computer and organizing a digital community to crowdfund physical territory. This book explores the social, technical, logistical, legal, physical, and financial aspects of building this 100% democratic model. Join the conversation and explore the revolutionary potential of the network state.
Publish Date
2022-07-04T00:00:00.000Z
2022-07-04T00:00:00.000Z
Recommendations
when i lived in the bay area, @balajis was one of the most inspiring thinkers out there dreaming for a post nation-state world and showing the path how to get there. highly recommend to check out his book:     
–
source
Fascinating read so far. Highly recommended!     
–
source