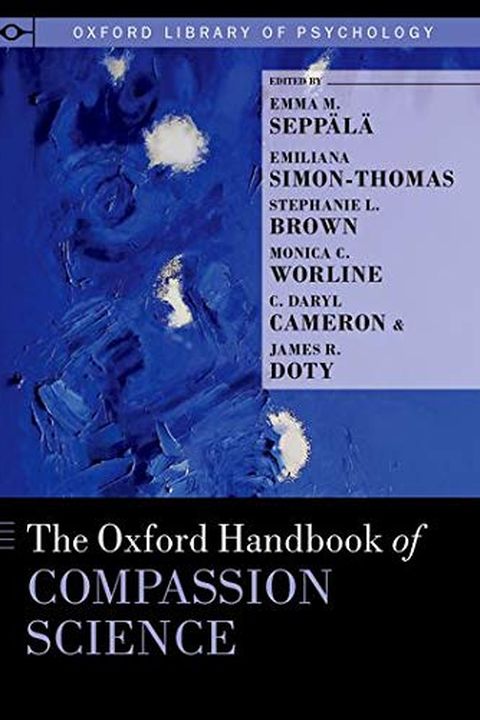 The Oxford Handbook of Compassion Science
Emma M. Seppälä
How do we define compassion? Is it an emotional state, a motivation, a dispositional trait, or a cultivated attitude? How does it compare to altruism and empathy? Chapters in this Handbook present critical scientific evidence about compassion in numerous conceptions. All of these approaches to thinking about compassion are valid and contribute impo...
Publish Date
2017-10-24T00:00:00.000Z
2017-10-24T00:00:00.000Z
Recommendations
This Handbook offers up the best summary of what we know about compassion.     
–
source