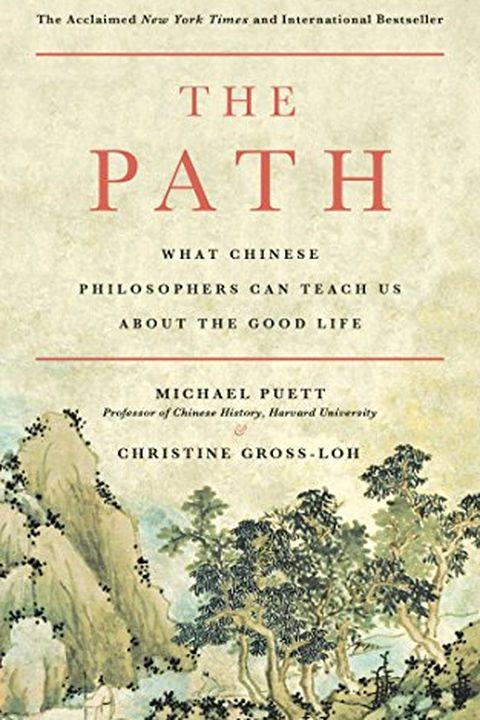 The Path
What Chinese Philosophers Can Teach Us About the Good Life
Michael Puett
The Path draws on the work of the great but largely unknown Chinese philosophers to offer a profound guide to living well. By explaining what these teachings reveal about subjects from decision-making to relationships, it challenges some of our deepest held assumptions, forcing us to "unlearn" many ideas that inform modern society. The way we think...
Publish Date
2017
February 7
First Published in 2016
Recommendations
@bookaholic1983 I think that is a book for someone else to write. I like Michael Puett's The Path...     
–
source