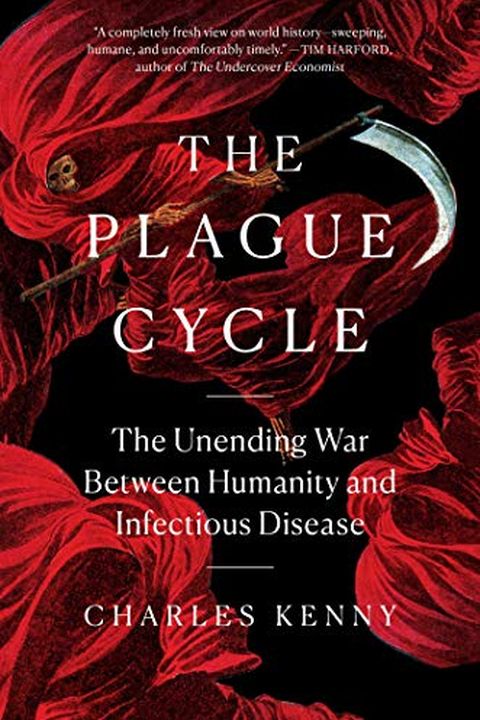 The Plague Cycle
The Unending War Between Humanity and Infectious Disease
Charles Kenny
A vivid, sweeping history of mankind's battles with infectious disease, for readers of the #1 New York Times bestsellers Yuval Harari's Sapiens and John Barry's The Great Influenza.For four thousand years, the size and vitality of cities, economies, and empires were heavily determined by infection. Striking humanity in waves, the cycle of plagues s...
Publish Date
2021-01-19T00:00:00.000Z
2021-01-19T00:00:00.000Z
Recommendations
Kenny's earlier book "Getting Better" was a major inspiration for my Enlightenment Now. Also recommended: His new history of pandemics, and his cheeky "Close the Pentagon" (related to Mueller's The Stupidity of War).     
–
source
In The Plague Cycle, @charlesjkenny has an entire, fascinating chapter on the very long history of blaming infectious disease outbreaks on foreigners. The whole book offers a gripping and ultimately optimistic perspective on our current plight.     
–
source
Onions and eternal vigilance: (on the wonderful book by @charlesjkenny )     
–
source