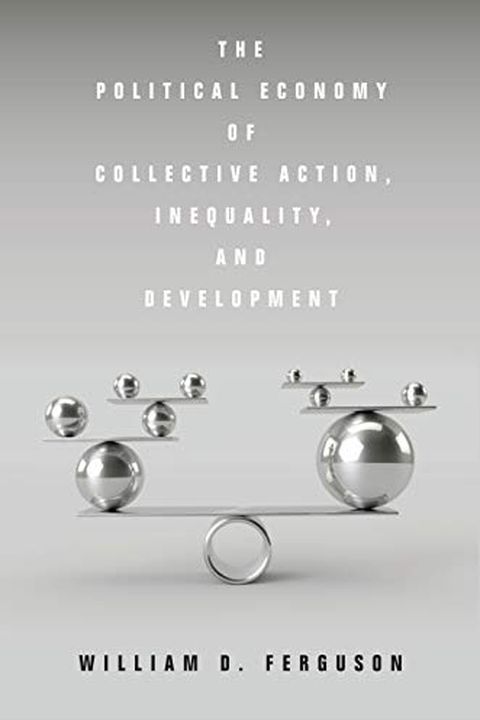 The Political Economy of Collective Action, Inequality, and Development
William D. Ferguson
Explore the political economy of collective action, inequality, and development in this insightful book. Discover how society can break free from stagnation and progress by reforming existing arrangements and evolving informal institutions. Learn about the crucial balancing act involving state capacity, political input, and limiting concentrated power. This book investigates the complexities of these issues, including collective-action problems and inequality. With a flexible framework and analytical foundation, it offers a valuable guide for scholars and researchers in economic development and political economy.
Publish Date
2020-05-05T00:00:00.000Z
2020-05-05T00:00:00.000Z
Recommendations
A very nice book applying game theory tools systematically to problems of economic development by @WilliamDFergus1.     
–
source