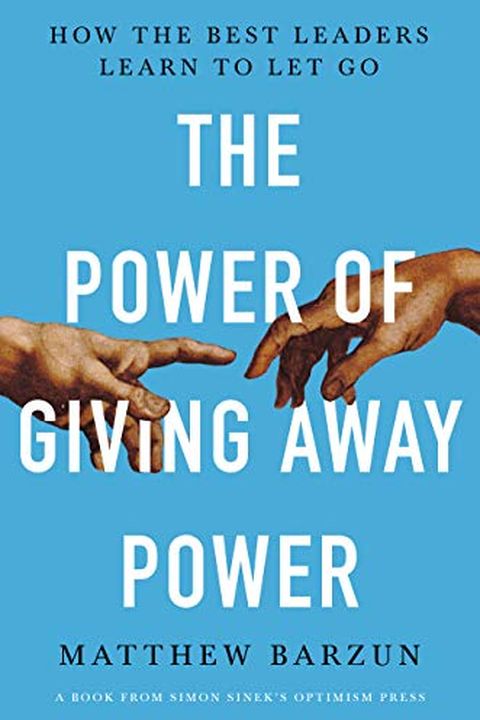 The Power of Giving Away Power
How the Best Leaders Learn to Let Go
Matthew Barzun
"This book is a breakthrough. It's beautifully written, perfectly timed and heralds a new way forward. I'm buying a dozen copies to share with friends and colleagues." -Seth Godin, Founder of altMBA and author of The Practice If you let go of hierarchy, chaos will reign...or so many leaders believe. But when leaders find the courage to distribute r...
Publish Date
2021-06-01T00:00:00.000Z
2021-06-01T00:00:00.000Z
Recommendations
This is an important book. It is deeply counter-intuitive to so many, but absolutely necessary if we are going to build a genuinely inclusive and far more equal America. Every leader can act on these precepts right now.     
–
source