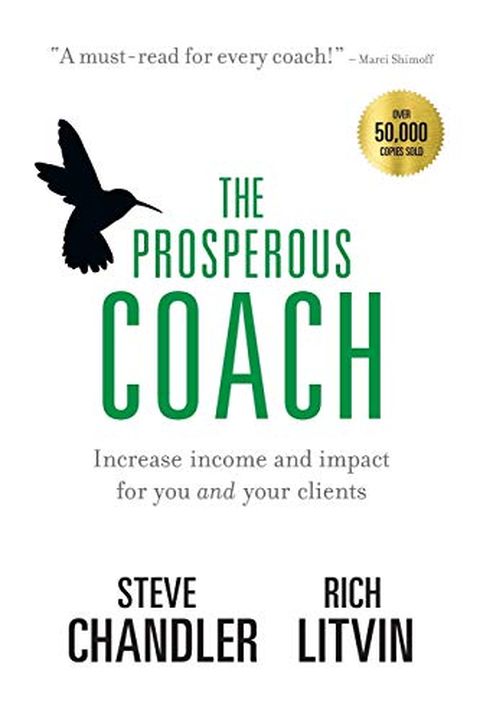 The Prosperous Coach
Increase Income and Impact for You and Your Clients
Steve Chandler
Discover the secrets to building a thriving coaching practice with high-paying clients in the bestselling book that has helped thousands of coaches succeed. Learn how to access tools for creating clients, match your unique skills with clients you love, develop a referral and client system that works, and overcome common fears and beliefs holding you back. With The Prosperous Coach, you can become a world-class coach with highly committed clients and achieve the success you desire.
Publish Date
2013-04-28T00:00:00.000Z
2013-04-28T00:00:00.000Z
Recommendations
I love that book.     
–
source