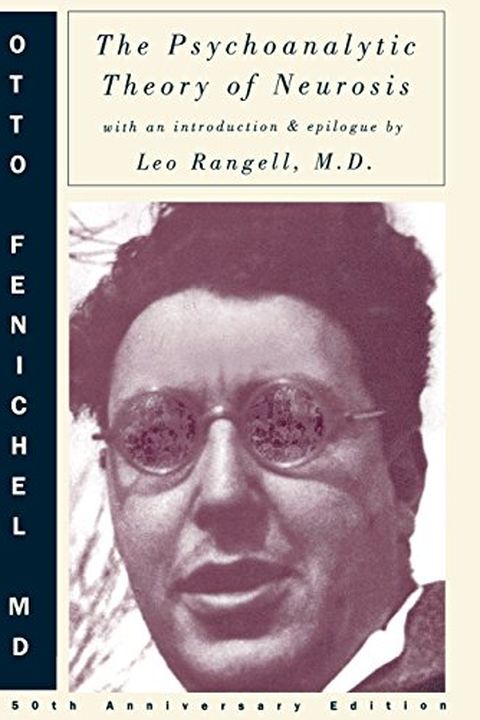 The Psychoanalytic Theory of Neurosis
Otto Fenichel
Explore the complex relationship between biology and external influences in this classic text on psychoanalysis. Investigate the development of neuroses and their social roots, illuminated through the expertise of acclaimed psychoanalyst Otto Fenichel. With an introduction by Leo Rangell, this edition celebrates the enduring impact of Fenichel's work on generations of psychoanalysts.
Publish Date
1995-12-17T00:00:00.000Z
1995-12-17T00:00:00.000Z
First Published in 1945
Recommendations
A psychoanalytic understanding of emotional and psychosomatic disorders.     
–
source