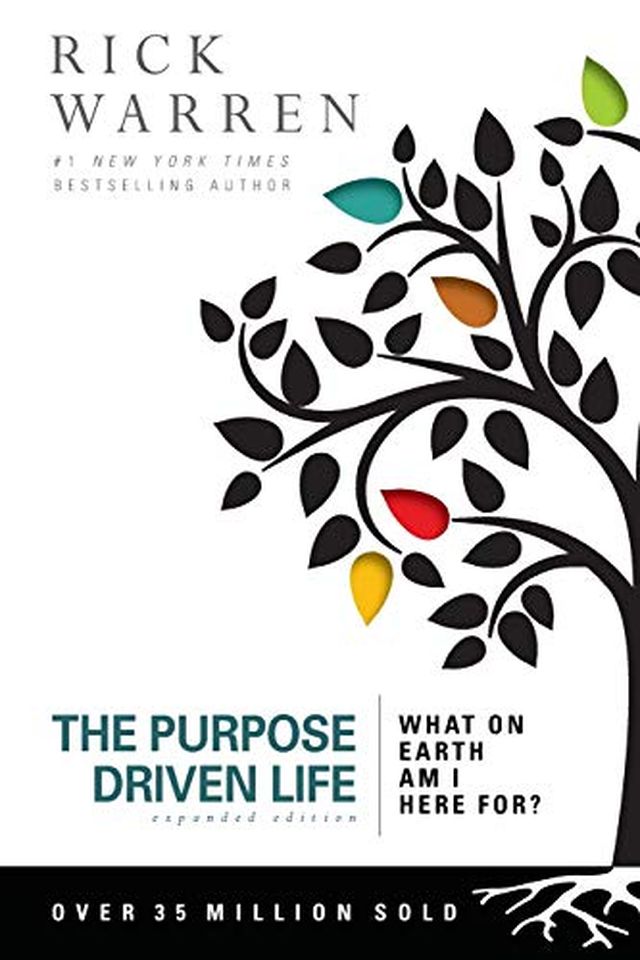 The Purpose Driven Life
What on Earth Am I Here For?
Rick Warren
Discover the meaning of your life and unlock your true potential with this bestselling spiritual guide. Written by a renowned pastor and translated into 70 languages, The Purpose Driven Life has transformed the lives of over 35 million people worldwide. Explore three fundamental questions -Why am I alive? Does my life matter? What am I here for?- and learn how to live a life of significance. This book comes with 42 short chapters, bonus video introductions, additional resources, and is available in various formats. Don't miss your chance to discover the plan God has for you.
Publish Date
2007-02-20T00:00:00.000Z
2007-02-20T00:00:00.000Z
First Published in 2002