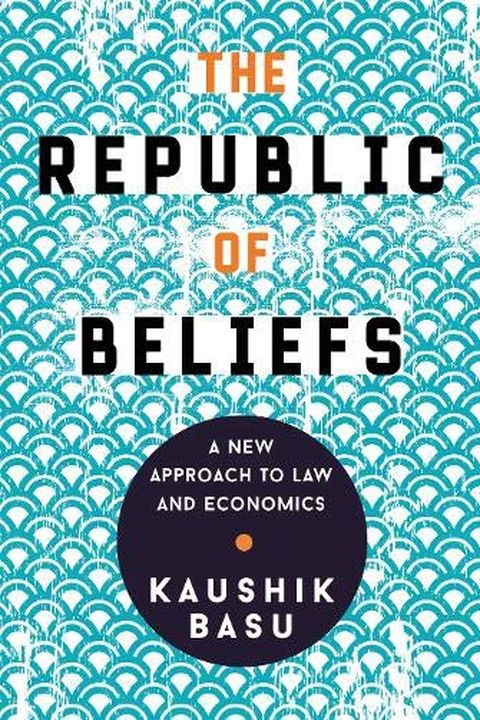 The Republic of Beliefs
A New Approach to Law and Economics
Kaushik Basu
Explore a new approach to the economic analysis of the law with The Republic of Beliefs. Economist Kaushik Basu challenges traditional ways of thinking about law enforcement and offers a provocative alternative. By looking at the weaknesses of standard, neoclassical law and economics, Basu develops a focal point approach that models the actions of citizens as well as politicians, judges, and bureaucrats. He shows how social norms and well-conceived ideas can change and benefit human behavior, providing a framework that is applicable to both less-developed countries and the developed world. Discover a fresh way of thinking about law and economics that can lead to more effective laws and a fairer society.
Publish Date
2018-06-12T00:00:00.000Z
2018-06-12T00:00:00.000Z
Recommendations
I don't read many books that have an idea I had never thought of but really should have. @kaushikcbasu's Republic of Beliefs is one, arguing that laws just help us select a (hopefully better) equilibrium that could have worked absent the laws. My review:     
–
source
It's a great book!     
–
source