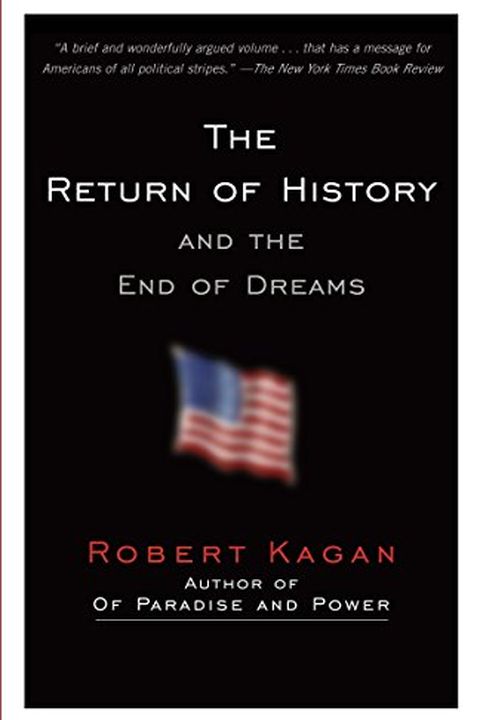 The Return of History and the End of Dreams
Robert Kagan
Hopes for a new peaceful international order after the end of the Cold War have been dashed by sobering realities: Great powers are once again competing for honor and influence. The world remains "unipolar," but international competition among the United States, Russia, China, Europe, Japan, India, and Iran raise new threats of regional conflict, a...
Publish Date
2009-05-05T00:00:00.000Z
2009-05-05T00:00:00.000Z
First Published in 2008
Recommendations
@MaesterRAM @seanwilentz @BillKristol @KristolConvos Return of History is an interesting little book. Much more information than you'd expect of such a small volume, which also could be said for Irony of American History. I'd add Howard Thurman's Jesus and the Disinherited to that list too.     
–
source