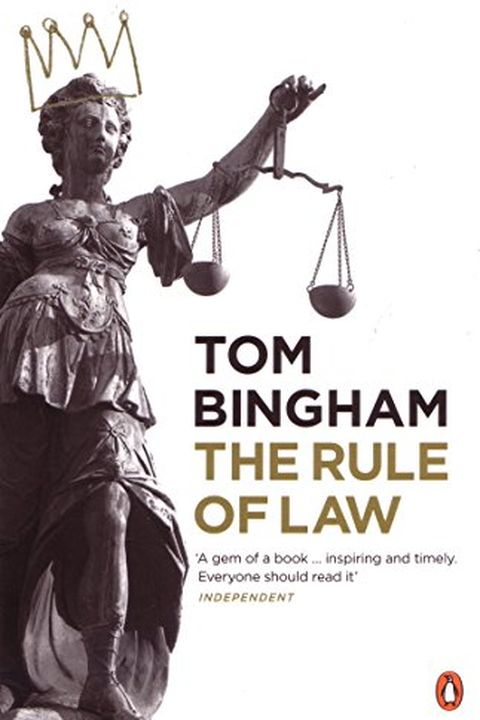 The Rule of Law
Tom Bingham
The Rule of Law' is a phrase much used but little examined. The idea of the rule of law as the foundation of modern states and civilisations has recently become even more talismanic than that of democracy, but what does it actually consist of?In this brilliant short book, Britain's former senior law lord, and one of the world's most acute legal min...
Publish Date
2011-02-01T00:00:00.000Z
2011-02-01T00:00:00.000Z
First Published in 2010
Recommendations
How about that! I looked something up! These books behind me don't just make the office look good, they're filled with useful legal tidbits just like that!     
–
source