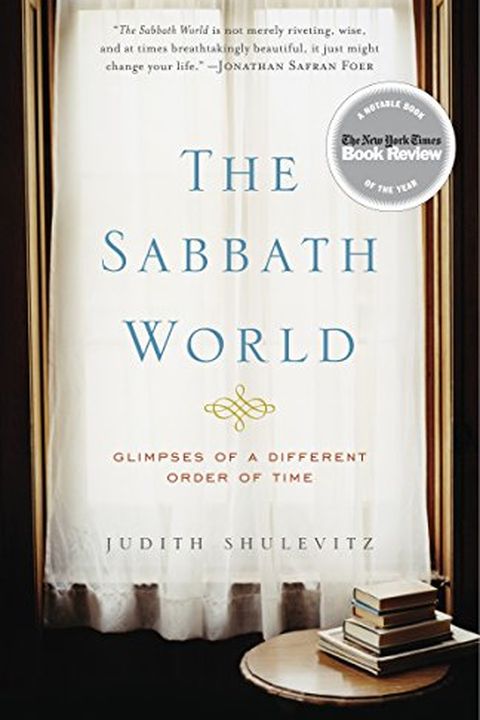 The Sabbath World
Glimpses of a Different Order of Time
Judith Shulevitz
What is the Sabbath, anyway? The holy day of rest? The first effort to protect the rights of workers? A smart way to manage stress in a world in which computers never get turned off and work never comes to an end? Or simply an oppressive, outmoded rite? In The Sabbath World, Judith Shulevitz explores the Jewish and Christian day of rest, from its o...
Publish Date
2011
April 5
First Published in 2010
Recommendations
@JudithShulevitz's amazing book reads even better with the universal need dawning lately for tech sabbatarianism.     
–
source