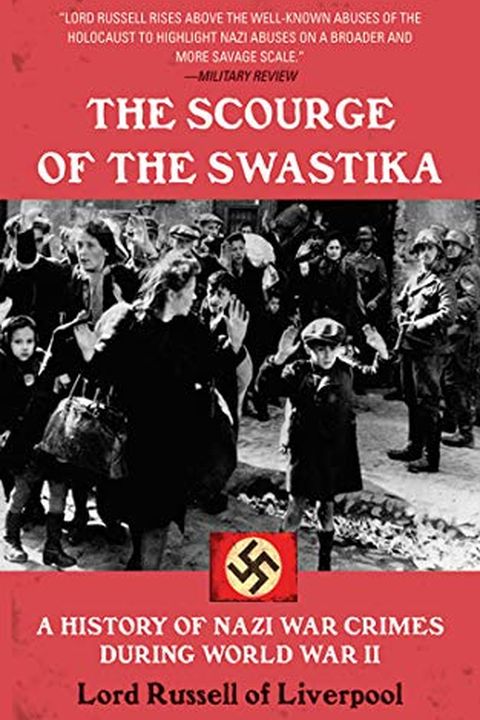 The Scourge of the Swastika
A History of Nazi War Crimes During World War II
Edward Frederick Langley Russell
Explore the atrocities committed by the Nazis beyond the Holocaust in The Scourge of the Swastika. Lord Russell of Liverpool, a member of the legal team that brought Nazi war criminals to justice, offers a first-hand account of the torture, murder, and execution committed by the Third Reich throughout occupied Europe. Learn how these actions were not only immoral, but illegal, in this bestselling and sensational historical account.
Publish Date
2008-11-07T00:00:00.000Z
2008-11-07T00:00:00.000Z
First Published in 1954
Recommendations
I began to read it, saw photographs of the horrors of the concentration camps and the extermination details in Eastern Europe.     
–
source