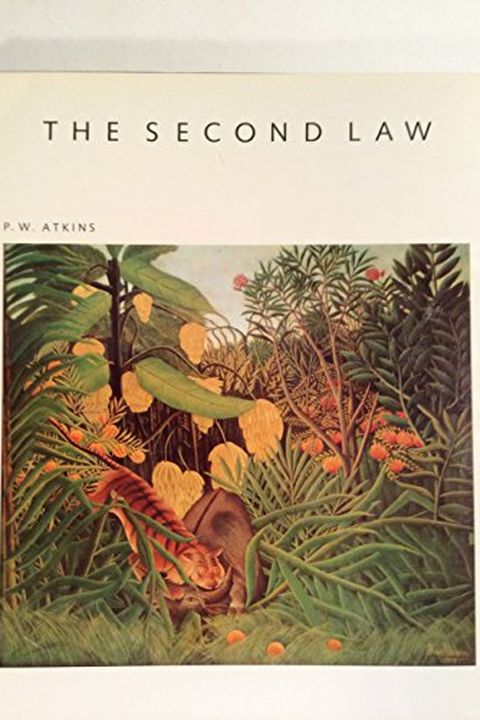 The Second Law
P. W. Atkins
Discover how the second law of thermodynamics governs all natural change. Acclaimed chemist and science writer P. W. Atkins explores this simple principle of energy transformation, tracing its impact from steam engines to the nuclear age. Atkins presents vivid examples, ideas, and images to convey this important concept, without relying on mathematics.
Publish Date
1984-01-01T00:00:00.000Z
1984-01-01T00:00:00.000Z
Recommendations
A phenomenal, casual, infographic-laden read on how the world works from an energy perspective.     
–
source