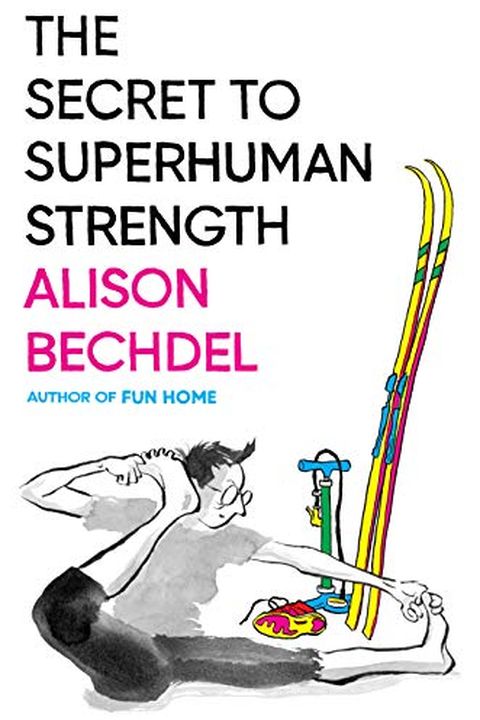 The Secret to Superhuman Strength
Alison Bechdel
This graphic memoir, by a renowned author, explores the lifelong relationship between exercise and the author. It covers the history of fitness culture from the 60s to present day and details the author's personal journey towards health and self-improvement. Along the way, she discovers the true secret to superhuman strength: not six-pack abs, but the recognition of our interdependence with others. A heartrending and hilarious read for anyone who has ever embarked on their own fitness journey.
Publish Date
2021-05-04T00:00:00.000Z
2021-05-04T00:00:00.000Z
Recommendations
This book is incredible. I love it. It goes miles deep.     
–
source