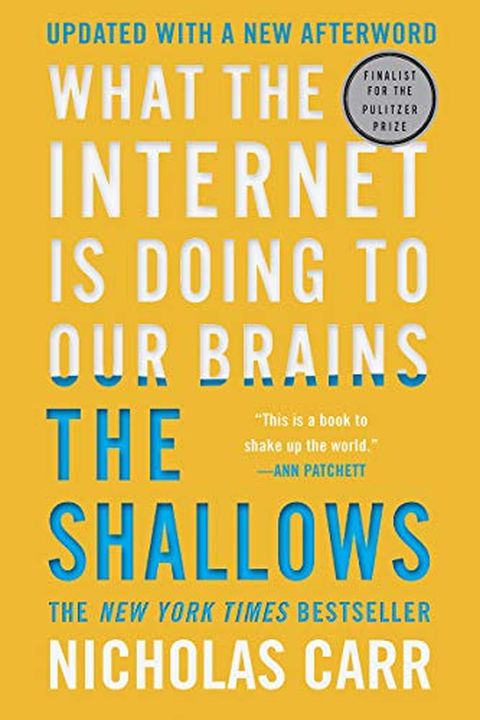 The Shallows
What the Internet Is Doing to Our Brains
Nicholas Carr
This thought-provoking book is a must-read for anyone interested in the impact of technology on our ability to think deeply. Carr's bestseller delves into the important debate around the internet and its effects on our cognitive abilities. The 10th-anniversary edition includes a new afterword examining the impact of smartphones and social media.
Publish Date
2011-06-06T00:00:00.000Z
2011-06-06T00:00:00.000Z
First Published in 2010
Recommendations
I was...resistant to @Roughtype's The Shallow's when it came out. 10 years later, I think it's one of the most prescient books of the digital age. So I asked Carr to come on the podcast for a long overdue conversation:     
–
source
It's really describing how technology actually shapes and changes our brain.     
–
source