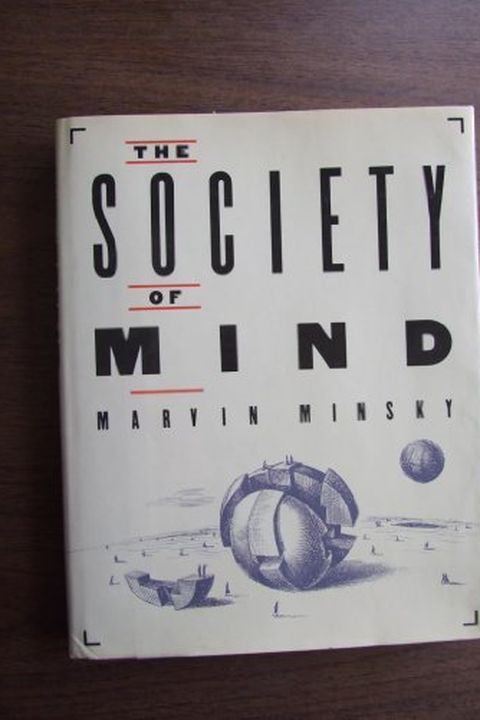 The Society of Mind
Marvin Minsky
Marvin Minsky -- one of the fathers of computer science and cofounder of the Artificial Intelligence Laboratory at MIT -- gives a revolutionary answer to the age-old question: "How does the mind work?" Minsky brilliantly portrays the mind as a "society" of tiny components that are themselves mindless. Mirroring his theory, Minsky boldly casts The S...
Publish Date
1987-02-15T00:00:00.000Z
1987-02-15T00:00:00.000Z
First Published in 1985
Recommendations
@bindureddy It's a fun book. One idea per page, building up a "society of ideas"     
–
source