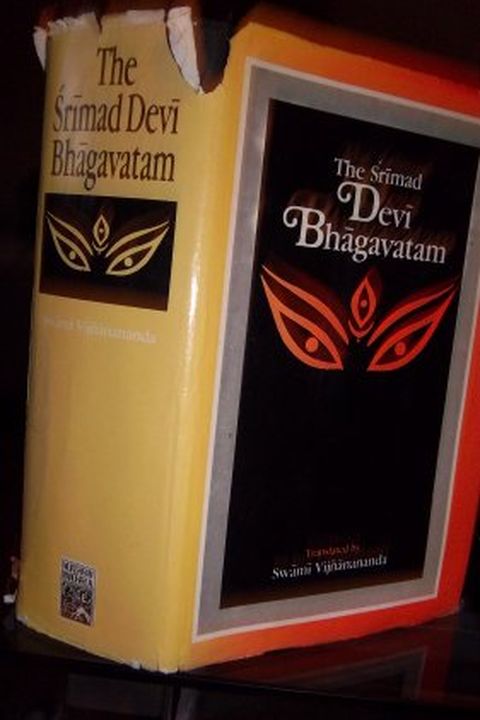 The Srimad Devi Bhagavatam
Swami Vijnanananda
Discover the ancient wisdom of India with The Srimad Devi Bhagavatam. This Mahapurana draws inspiration from the Vedas, Epics, and Puranas, and offers invaluable insights into Saktism and Tantrism. Translated by Swami Vijnanananda, this voluminous text is a landmark in the world of ancient texts, and a must-read for anyone interested in Indian history and spirituality.
Publish Date
2007-07-06T00:00:00.000Z
2007-07-06T00:00:00.000Z
Recommendations
One of the books given most as a gift.     
–
source