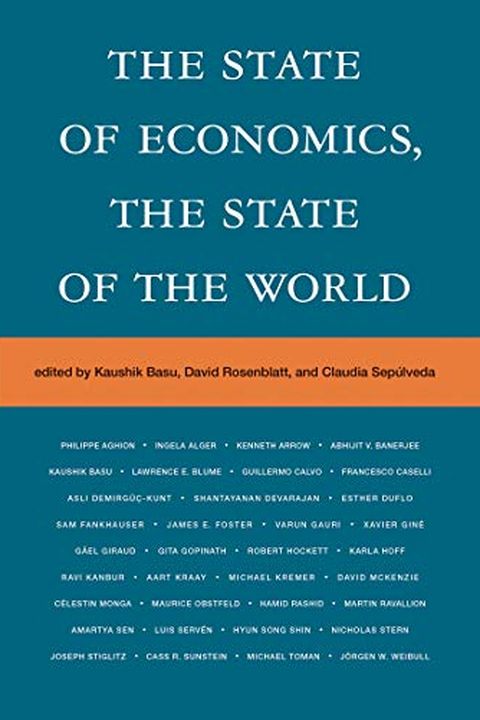 The State of Economics, the State of the World
Kaushik Basu
Leading economists come together to address the challenges facing the field during times of political and economic turmoil. Through essays by Nobel laureates and contributions from renowned economists, this book covers a range of topics from the theoretical foundations of modern economics to new areas of research like climate change and behavioral economics. Discover the state of economics and its ability to account for today's global economic and political crises.
Publish Date
2019-12-13T00:00:00.000Z
2019-12-13T00:00:00.000Z
Recommendations
Putting finishing touches to this book which I'm editing with David Rosenblatt & Claudia Sepulveda. To be published later this year by MIT Press. Ken Arrow's chapter in the book is the last paper he wrote. It is a magnificent, sweeping survey of the advent of modern economics.     
–
source