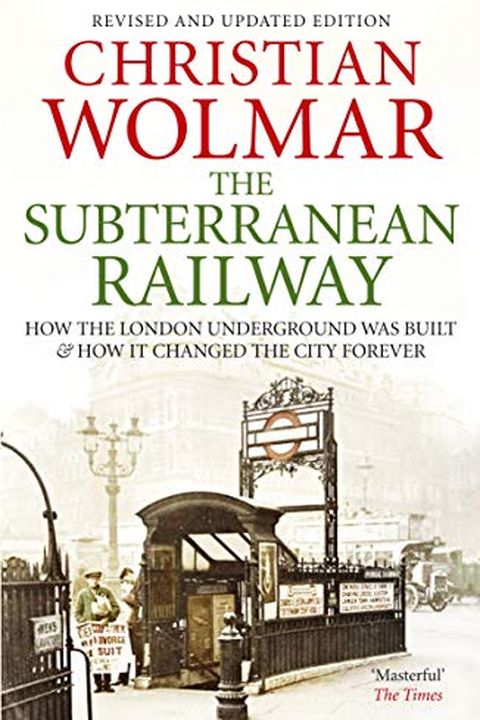 The Subterranean Railway
How the London Underground was Built and How it Changed the City Forever
Christian Wolmar
Since Victorian times, London's Underground has made an extraordinary contribution to the economy of the capital and has played a vital role in the daily life of generations of Londoners. This wide-ranging history of the Underground celebrates the vision and determination of the Victorian pioneers who conceived this revolutionary transport system a...
Publish Date
2012-11-01T00:00:00.000Z
2012-11-01T00:00:00.000Z
First Published in 2004
Recommendations
In the end it all boils down to: land acquisition. From bullet train to metros. Who gives up land, what do they get in return, what is changed forever. And who pays for it all. Tricky stuff that looks glamorous only much later. Anyway this is a great book. 2/2.     
–
source