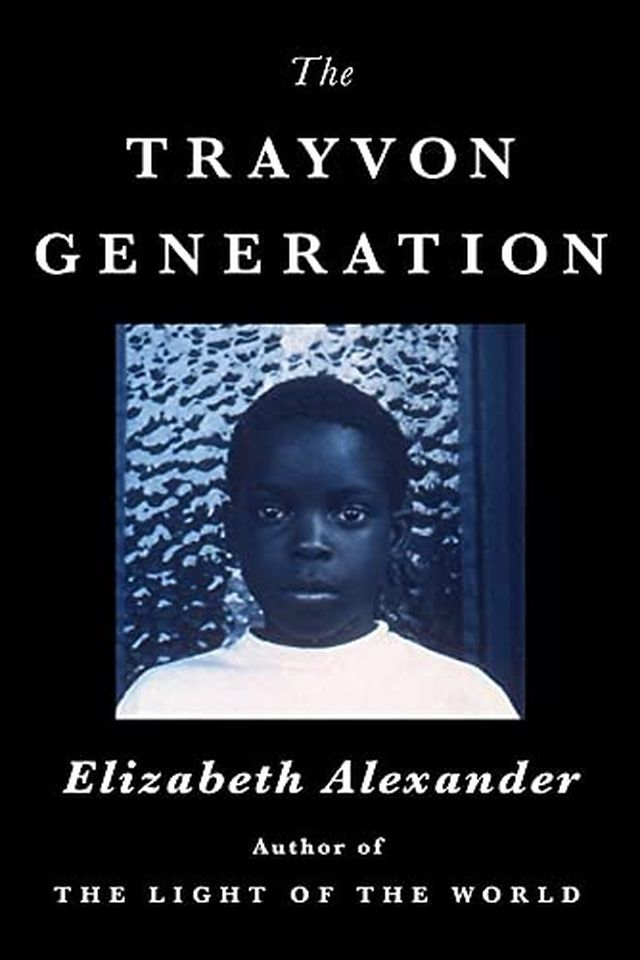 The Trayvon Generation
Elizabeth Alexander
"The Trayvon Generation" by Elizabeth Alexander is a poignant reflection on the challenges facing young Black America in the wake of civil unrest and the murders of George Floyd, Breonna Taylor, and Ahmaud Arbery. Named a Most Anticipated Title of 2022, this book expands on Alexander's viral essay, illuminating America's unresolved problem with race and the power of art and culture to create change. With profound insight, brilliant analysis, and interwoven works of art by extraordinary artists, this essential read offers perspective, historical understanding, and hope for the future.
Publish Date
2022-04-05T00:00:00.000Z
2022-04-05T00:00:00.000Z
Recommendations
In her book, she uses the lens of the 2020 movement for racial justice to explore its impact on the Black experience—the joy, the fear, the frustration. It is powerful, poignant, and deeply moving. I hope you'll check it out.     
–
source
a remarkable book of only 130 pp. so densely packed with intelligence, passion, meaning it is virtually monumental. brilliant use of art, poetry. how James Baldwin would have been moved. "art of the essay"--enormously powerful.     
–
source