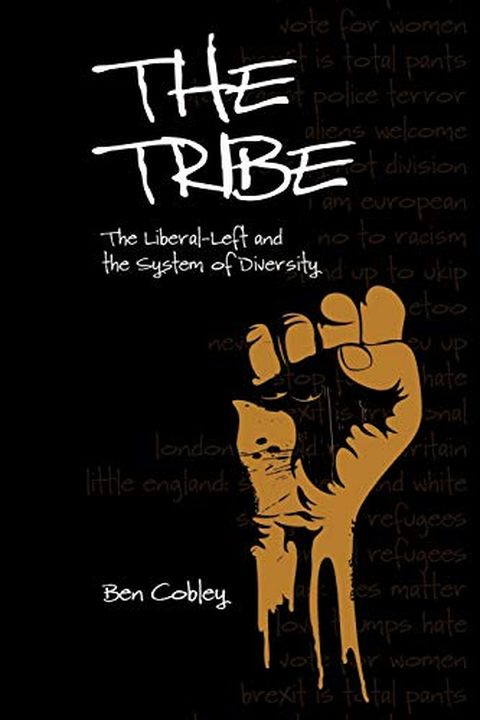 The Tribe
The Liberal-Left and the System of Diversity (Societas)
Ben Cobley
From Islamist terror to feminist equal pay campaigns and the apparent Brexit hate crime epidemic, identity politics seems to be everywhere nowadays. This is not entirely an accident. The progressive liberal-left, which dominates our public life, has taken on the politics of race, gender, religion and sexuality as a key part of its own group identit...
Publish Date
2018-07-01T00:00:00.000Z
2018-07-01T00:00:00.000Z
Recommendations
I pulled this little nugget from Ben Cobley's fabulous book "The Tribe" - he was well ahead of the curve. I strongly recommend his book.     
–
source