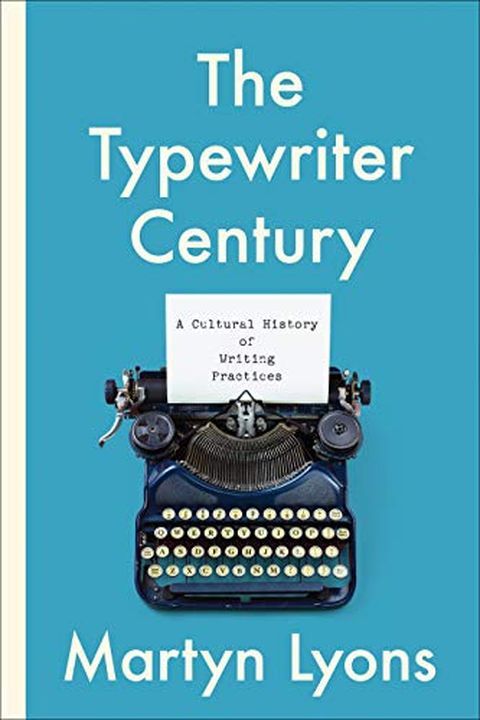 The Typewriter Century
A Cultural History of Writing Practices (Studies in Book and Print Culture)
Martyn Lyons
Discover the cultural impact of the typewriter on writers from the 1880s to the 1980s. This book delves into the routines and relationships famous authors like Henry James, Jack Kerouac, and Agatha Christie had with the machine. Learn about how the typewriter depersonalized and bureaucratized text, while also allowing for spontaneous and automatic typing. The Typewriter Century is a fascinating cultural history that examines the typewriter as an agent of change for writers.
Publish Date
2021-02-02T00:00:00.000Z
2021-02-02T00:00:00.000Z
Recommendations
Writers initially feared the typewriter because it removed the intimate, physical experience of pen and paper. If you're interested in ChatGPT, highly recommend reading "The Typewriter Century" by Martyn Lyons.     
–
source