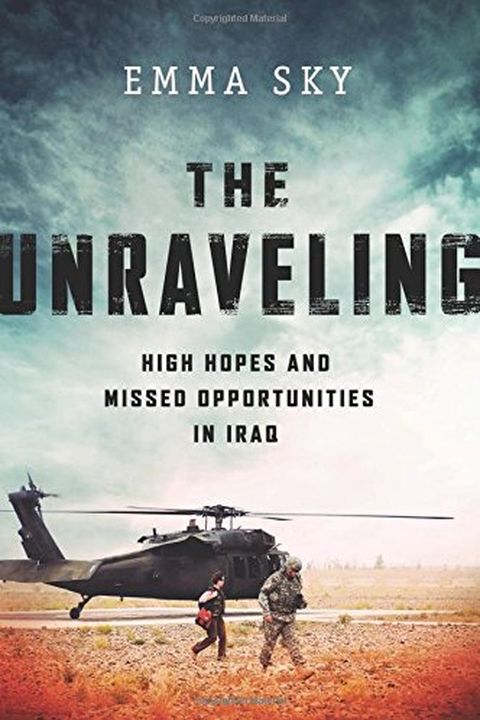 The Unraveling
High Hopes and Missed Opportunities in Iraq
Emma Sky
One of the New York Times' 100 Notable Books of 2015One of Financial Times' Books of the Year, 2015A New York Times Editors' ChoiceA New Statesman [UK] Essential Book of the Year 2015A Times [UK] Book of the Year 2015Shortlisted for the 2015 Samuel Johnson Prize for NonfictionShortlisted for the 2016 Orwell PrizeWhen Emma Sky volunteered to help re...
Publish Date
2015-04-07T00:00:00.000Z
2015-04-07T00:00:00.000Z
Recommendations
@SherryHewitt5 Best book I've read on the Iraq invasion was 'The Unravelling.' But I am no expert. I do think oil was part of it. But of course there was no single reason. It was very complicated.     
–
source
A book every American and Briton needs to read, by a woman braver than nearly all of us. The Unraveling, by Emma Sky     
–
source