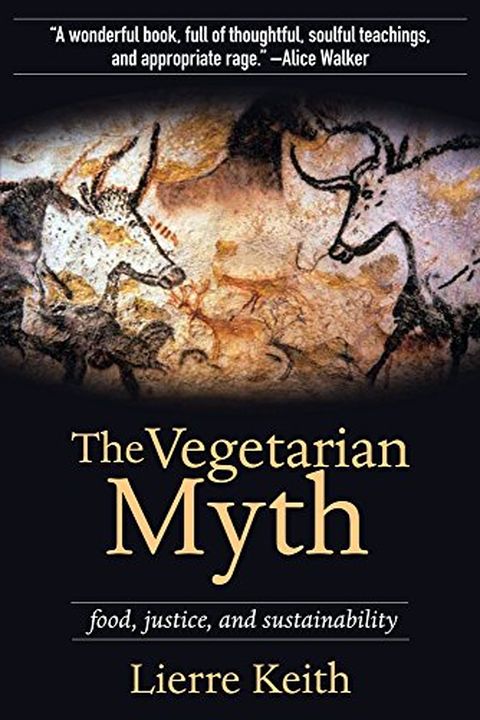 The Vegetarian Myth
Food, Justice, and Sustainability
Lierre Keith
This controversial book is part memoir, nutritional guide, and political manifesto that examines the destructive history of agriculture and its impact on our planet. It argues that to save the planet, food must come from within living communities through sustainable, locally grown practices. The author, a former vegan of 20 years, also explores the moral issues surrounding eating animals and offers alternatives to industrial farming. It's a must-read for anyone interested in the health of both humans and the environment.
Publish Date
2009-05-01T00:00:00.000Z
2009-05-01T00:00:00.000Z
Recommendations
@davethevegan Check out a book called The Vegetarian Myth by Lierre Kieth if you are open to some different ideas about what you eat.     
–
source