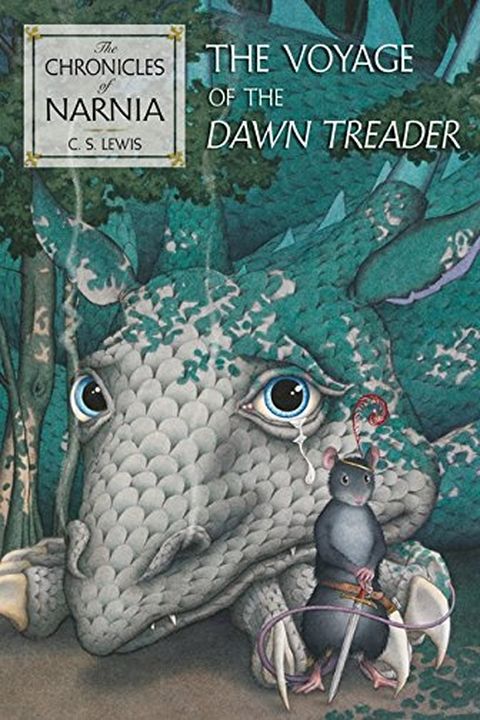 The Voyage of the 'Dawn Treader'
C. S. Lewis
The Dawn Treader will take you places you never dreamed existed. NARNIA... the world of wicked dragons and magic spells, where the very best is brought out of even the worst people, where anything can happen (and most often does)... and where the adventure begins.The Dawn Treader is the first ship Narnia has seen in centuries. King Caspian has buil...
Publish Date
1994-07-01T00:00:00.000Z
1994-07-01T00:00:00.000Z
First Published in 1952
Recommendations
@NathanWurtzel My favorite book of the series. Never saw the movie, tho.     
–
source