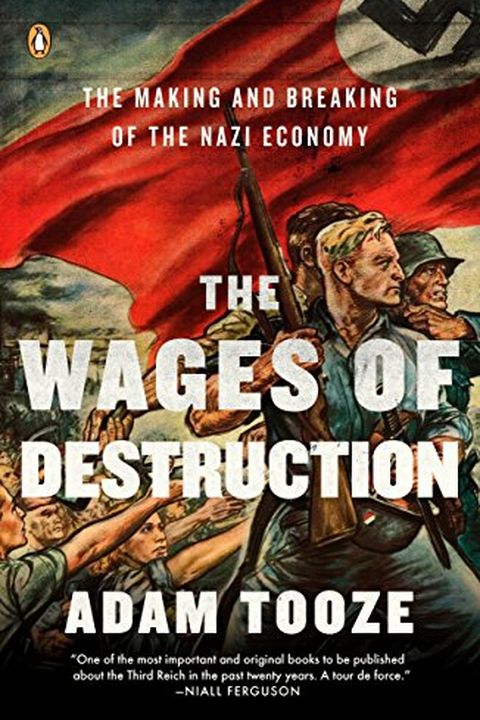 The Wages of Destruction
The Making and Breaking of the Nazi Economy
Adam Tooze
An extraordinary mythology has grown up around the Third Reich that hovers over political and moral debate even today. Adam Tooze's controversial new book challenges the conventional economic interpretations of that period to explore how Hitler's surprisingly prescient vision- ultimately hindered by Germany's limited resources and his own racial id...
Publish Date
2008-02-26T00:00:00.000Z
2008-02-26T00:00:00.000Z
First Published in 2007
Recommendations
@scotmelv @normanohler another book that makes you see the war in a new light is Tooze's"The wages of destruction".Not easy read,but great     
–
source
@benedictevans I know the book. Stunning.     
–
source