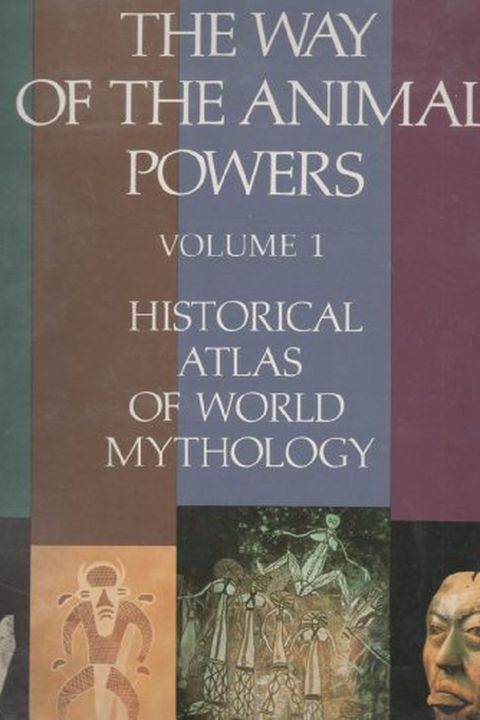 The Way of the Animal Powers
Joseph Campbell
This captivating volume is a must-read for anyone interested in mythology, comparative religion, history, and the study of humanity. It's filled with stunning color plates, full-color maps, black and white photographs, drawings, and illuminating charts. Written by Joseph Campbell, this scholarly and readable book draws on cultural and art history, as well as anthropology, ethnology, archaeology, paleontology, and linguistics. The Way of the Animal Powers is an indispensable masterpiece of bookmaking.
Publish Date
1983-10-01T00:00:00.000Z
1983-10-01T00:00:00.000Z
Recommendations
About shamanic mythologies of the world.     
–
source