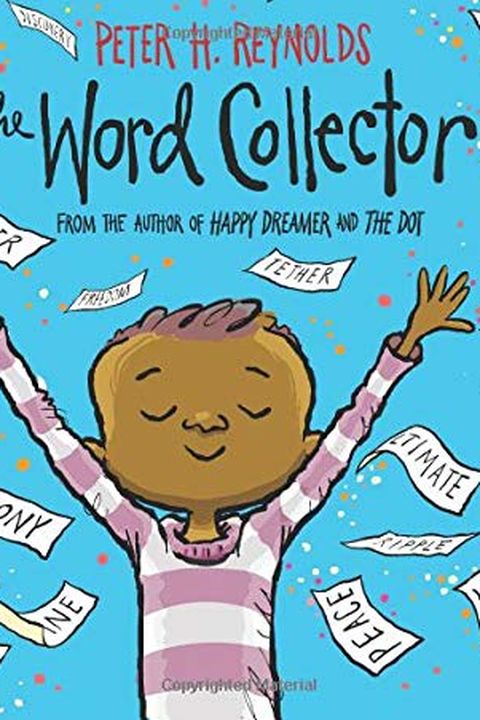 The Word Collector
Peter H. Reynolds
Some people collect stamps.Some people collect coins.Some people collect art.And Jerome?Jerome collected words . . . In this extraordinary new tale from Peter H. Reynolds, Jerome discovers the magic of the words all around him -- short and sweet words, two-syllable treats, and multisyllable words that sound like little songs. Words that connect, tr...
Publish Date
2018-01-30T00:00:00.000Z
2018-01-30T00:00:00.000Z
Recommendations
Barack and I had so much fun reading "The Word Collector" for a family read-a-long through the @chipublib. This book is one of my favorites—it reminds me of what it was like to get lost in the magic of words as a little kid. I hope you enjoy it as much as we did.     
–
source