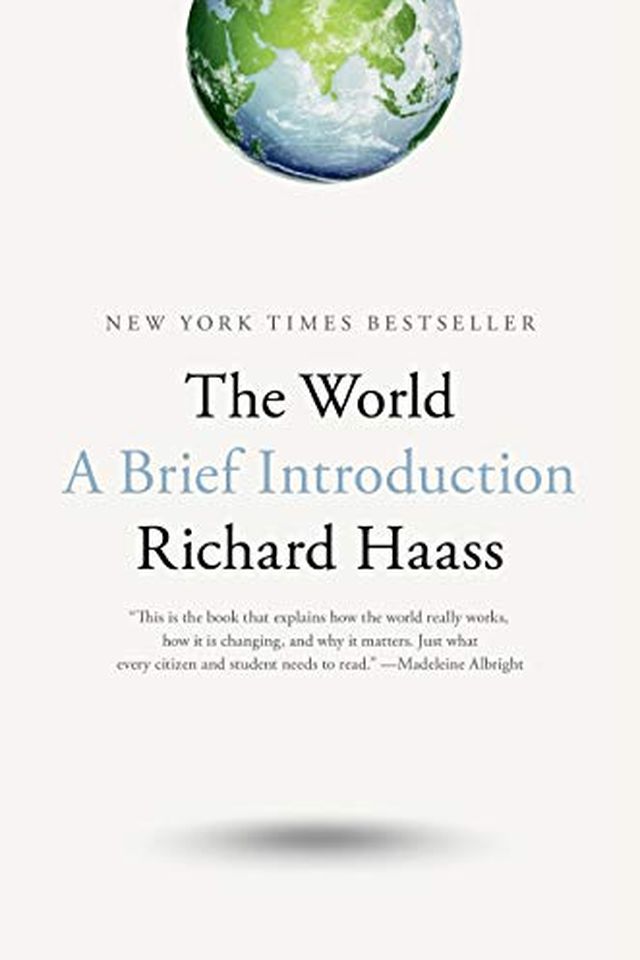 The World
A Brief Introduction
Richard Haass
Discover the world with Richard Haass's invaluable primer! The president of the Council on Foreign Relations lays down the building blocks needed to navigate our constantly changing world. This book tackles critical questions like the implications of climate change and the US's relationship with China. It aims to make readers more informed, discerning citizens who can hold politicians accountable. With this book, you'll become globally literate and better equipped to understand the complex ideas that make our world tick.
Publish Date
2020-05-12T00:00:00.000Z
2020-05-12T00:00:00.000Z
Recommendations
A fascinating book by @RichardHaass he has a sober a realistic assessment of how we got here and where we can go to make a fairer, more prosperous society. Worth reading every page.     
–
source