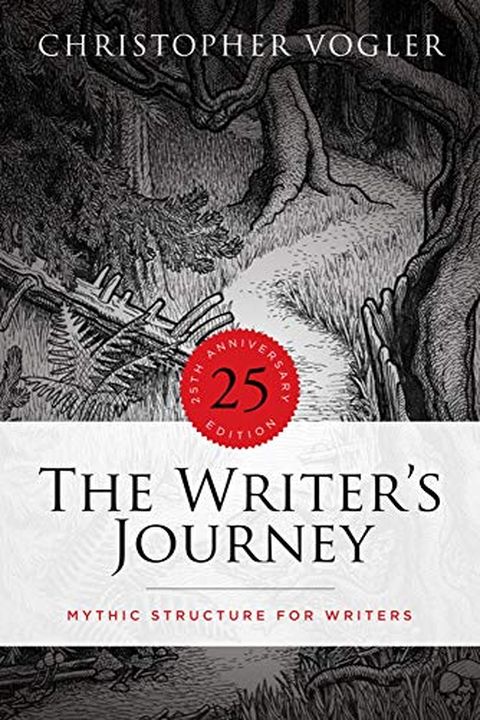 The Writers Journey
Mythic Structure for Writers
Christopher Vogler
Discover how to use the principles of myth to craft powerful and engaging stories with "The Writer's Journey". Based on Joseph Campbell's work, this insider's guide provides step-by-step guidelines for structuring plots and creating realistic characters. With 30% new material, both fiction and non-fiction writers can learn to create masterful stories that are not only entertaining, but also psychologically true.
Publish Date
1998-11-01T00:00:00.000Z
1998-11-01T00:00:00.000Z
First Published in 1992
Recommendations
On Writing by @StephenKing, The Writer's Journey by Christopher Vogler, Save the Cat by Blake Snyder, The Artist's Way by Julia Cameron.     
–
source
Very good. But it's only for people who are writing screenplays.     
–
source