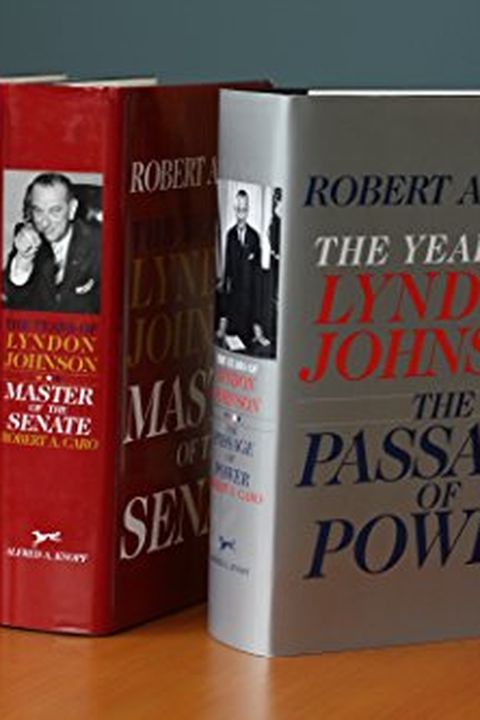 The Years of Lyndon Johnson
The Path to Power; Means of Ascent; Master of the Senate; The Passage of Power
Robert A. Caro
"The "political biography of our time, now available in a four-volume hardcover set. Robert A. Caro's life of Lyndon Johnson is one of the richest, most intensive and most revealing examinations ever undertaken of an American president. It is the magnum opus of a writer perfectly suited to his task: the Pulitzer Prize-winning biographer-historian, ...
Publish Date
2013-04-08T00:00:00.000Z
2013-04-08T00:00:00.000Z
Recommendations
If you wanna be president of the United States, I would recommend Lyndon Johnson. Because he was probably the president that was given the least in his life except for maybe Abraham Lincoln.     
–
source