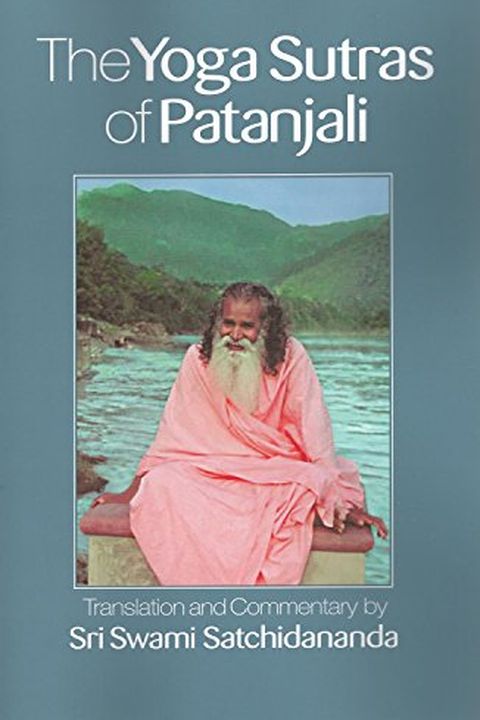 The Yoga Sutras of Patanjali
Sri Swami Satchidananda
Unlock the secrets of Raja Yoga with this essential manual from Sri Swami Satchidananda. The Yoga Sutras of Patanjali is a timeless guide covering yogic teachings on ethics, meditation, and physical postures. With the original Sanskrit text and a commentary from one of the most respected Yoga masters, this book provides practical advice for mastering the mind and achieving inner harmony. A must-read for seekers on the spiritual path.
Publish Date
1990-10-15T00:00:00.000Z
1990-10-15T00:00:00.000Z
First Published in 400
Recommendations
We have a library at Square and it contains two of my favorite books: The Yoga Sutras and The Four Agreements.     
–
source