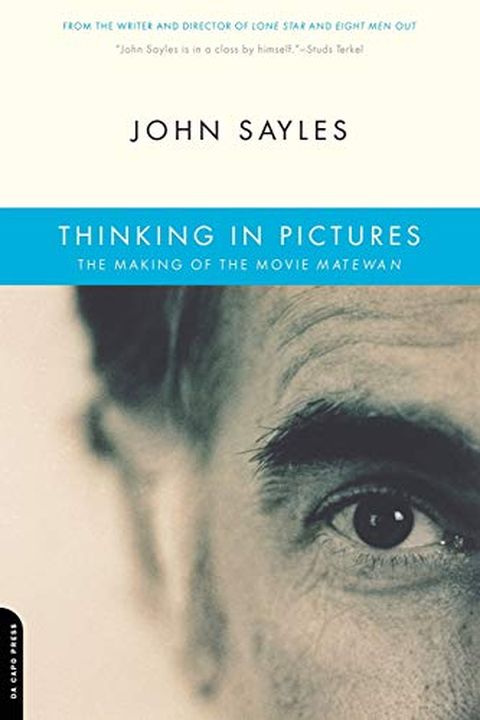 Thinking In Pictures
. Sayles
What choices--creative, practical, and technical--make a movie what it is? Here a gifted writer and filmmaker takes us behind the camera and provides a full description of the movie-making process.When John Sayles turned from writing fiction to making movies, he did so with little help from Hollywood: Return of the Secaucus Seven, Sayles's first mo...
Publish Date
2003-06-12T00:00:00.000Z
2003-06-12T00:00:00.000Z
First Published in 1987
Recommendations
The best book on filmmaking!     
–
source