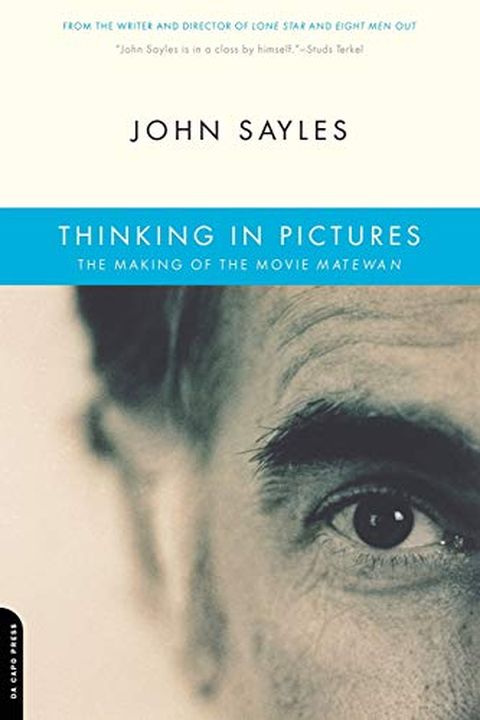 Thinking In Pictures
. Sayles
Explore the creative, practical, and technical choices that make a movie what it is with this fascinating book by a gifted writer and filmmaker. Using his own experiences making the movie Matewan as an example, the author takes readers behind the camera and provides an illuminating look at the movie-making process from start to finish. Full of photographs, sketches, and the complete shooting script, this engaging account is a must-read for anyone interested in the art of filmmaking.
Publish Date
2003-07-03T00:00:00.000Z
2003-07-03T00:00:00.000Z
First Published in 1987
Recommendations
The best book on filmmaking!     
–
source