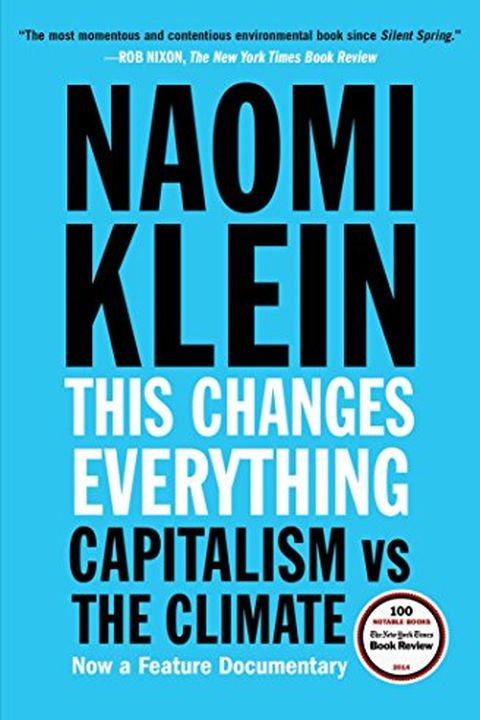 This Changes Everything
Capitalism vs. The Climate
Naomi Klein
Forget everything you think you know about global warming. It's not about carbon – it's about capitalism. The good news is that we can seize this crisis to transform our failed economic system and build something radically better.In her most provocative book yet, Naomi Klein, author of the global bestsellers Shock Doctrine and No Logo, exposes the ...
Publish Date
2015-08-04T00:00:00.000Z
2015-08-04T00:00:00.000Z
Recommendations
I think my heart just skipped a beat. I have read every book @NaomiAKlein has ever written — she's a lighthouse in these turbulent times. #ThisChangesEverything is an urgent read.     
–
source