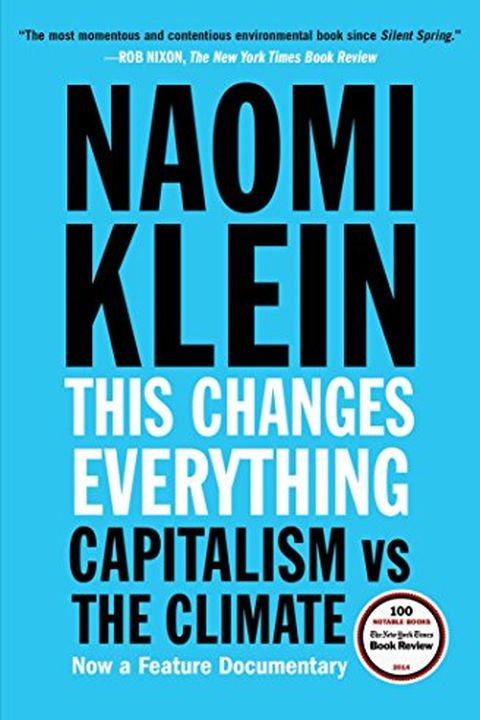 This Changes Everything
Capitalism vs. The Climate
Naomi Klein
Explore the truth about global warming: it's not about carbon, it's about capitalism. In her thought-provoking book, the author exposes the myths that obscure the climate debate and shows how we can transform our economic system to build a better world. Learn how we can break free from the addiction to profit and growth and successfully transition away from fossil fuels. This Changes Everything is a call to action for worldwide change that will redefine our era.
Publish Date
2014-09-16T00:00:00.000Z
2014-09-16T00:00:00.000Z
Recommendations
I think my heart just skipped a beat. I have read every book @NaomiAKlein has ever written — she's a lighthouse in these turbulent times. #ThisChangesEverything is an urgent read.     
–
source