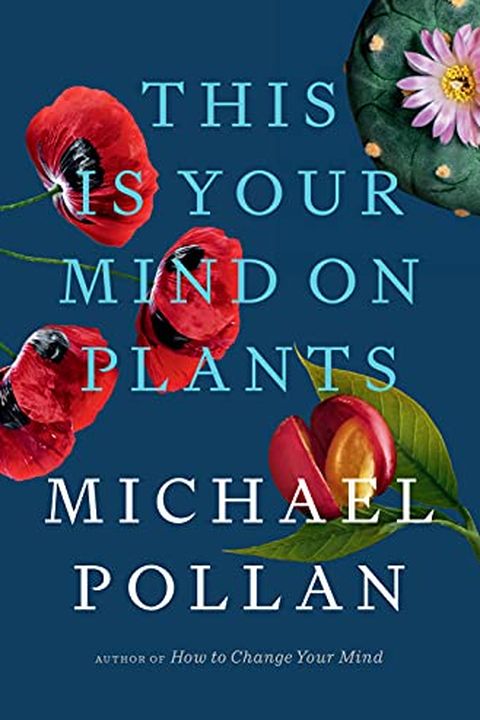 This Is Your Mind on Plants
Michael Pollan
In This Is Your Mind on Plants, Michael Pollan dives deep into three plant drugs--opium, caffeine, and mescaline--and throws the fundamental strangeness, and arbitrariness, of our thinking about them into sharp relief. Exploring and participating in the cultures that have grown up around these drugs while consuming (or, in the case of caffeine, try...
Publish Date
2021-07-06T00:00:00.000Z
2021-07-06T00:00:00.000Z
Recommendations
@superbryntendo First off: hope she feels better soon, and you stay healthy! I loved How To Change Your Mind by Pollan (and This Is Your Mind On Plants), also check out Matthew McConaughey's book Greenlights. The audiobook that he reads is great.     
–
source