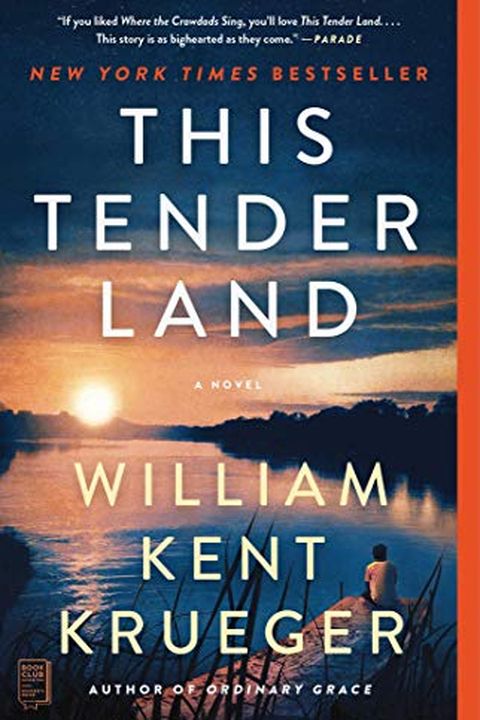 This Tender Land
A Novel
William Kent Krueger
A group of young orphans embark on a dangerous journey down the mighty Mississippi after escaping a cruel Native American school in 1930s Minnesota. This poignant novel explores themes of family, friendship, and injustice in a historical setting.
Publish Date
2019-09-03T00:00:00.000Z
2019-09-03T00:00:00.000Z
Recommendations
Thank you to everyone who recommended this book. It was by far the top choice when I asked a couple of weeks ago. It was as good as you said it would be. I've done so much traveling lately, changed so many time zones, audio books have helped get me through.     
–
source