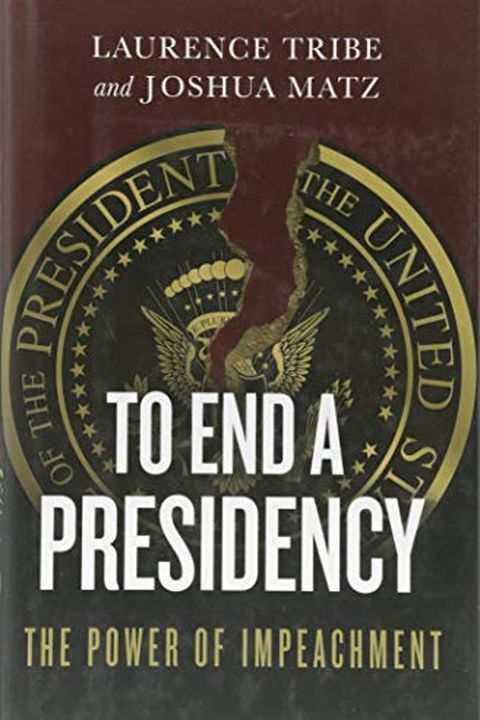 To End a Presidency
The Power of Impeachment
Laurence Tribe
Explore the history and future of presidential impeachment and discover when and whether it should be used. In "To End a Presidency," Laurence Tribe and Joshua Matz offer an authoritative guide to impeachment's past and a bold argument about its role today. With discussions on the expanding power of the presidency and intense partisanship, this book challenges readers to rethink impeachment for the twenty-first century. A must-read for all Americans seeking to understand this crucial and fearsome power.
Publish Date
2018-05-15T00:00:00.000Z
2018-05-15T00:00:00.000Z
Recommendations
@wrightbett1 @JoyAnnReid We all need it! I've found that a great start is Professor @tribelaw's book How to End a Presidency. The early section in the founding fathers' debates on the issue is fascinating reading.     
–
source