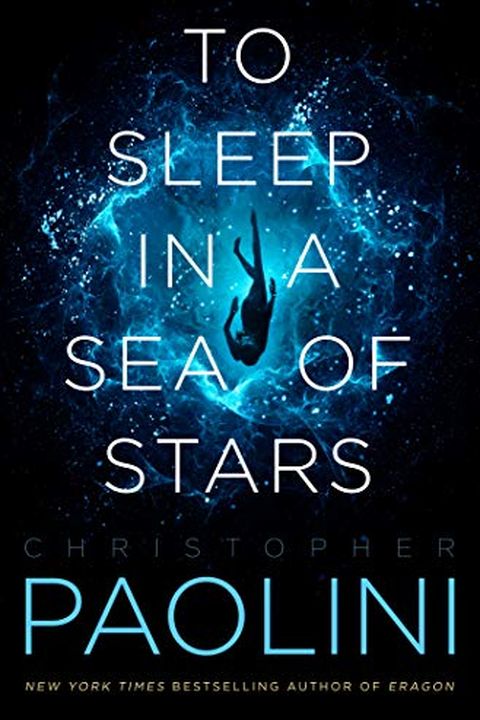 To Sleep in a Sea of Stars
Christopher Paolini
This epic novel follows Kira Navárez, a dreamer of life on new worlds, who uncovers an alien relic on an uncolonized planet. Excitement turns to terror when the ancient dust around her begins to move, launching Kira into a galaxy-spanning journey of discovery and transformation. As war erupts among the stars and Earth stands on the brink of annihilation, Kira becomes humanity's greatest and final hope. A thrilling sci-fi adventure with a unique perspective on first contact.
Publish Date
2020-09-15T00:00:00.000Z
2020-09-15T00:00:00.000Z
Recommendations
I'm really loving @paolini's "To Swim in a Sea of Stars." The action only ever stops for just long enough to provide bursts of deep insight and really cleverly crafted world building. Characters that are easy to care about and constant tension. It's big book, but very worth it!     
–
source
If you are looking for a new scifi book to jump into: I can highly recommend "To Sleep in a Sea of Stars" by @paolini The base premise is the reactivation of an ancient weapon molded to the protagonist admit an interstellar conflict.     
–
source