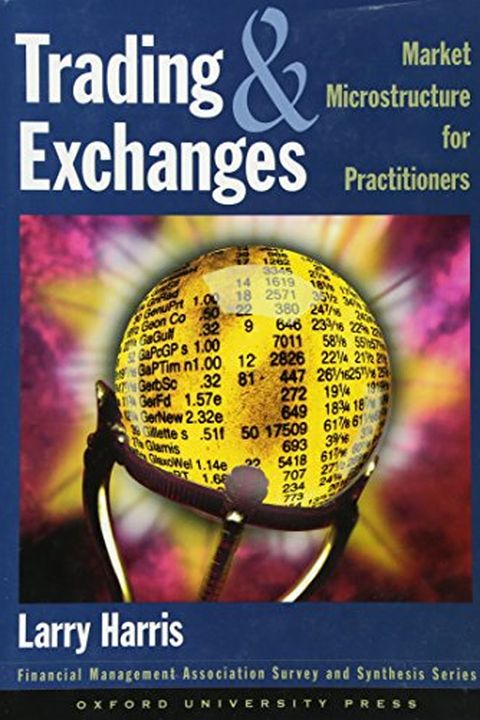 Trading and Exchanges
Market Microstructure for Practitioners
Larry Harris
Discover the fascinating world of trading, from the people involved in it to the rules that govern it. From investors and brokers to retail and rogue traders, Trading and Exchanges covers everything readers need to know about marketplaces and regulations. This comprehensive guide also includes information on auctions, orders, insider trading, and even gambling. A must-read for anyone interested in the world of trading.
Publish Date
2002-10-24T00:00:00.000Z
2002-10-24T00:00:00.000Z
Recommendations
@kumar_abhinas98 @iManasArora @MaverickAmit01 @vivbajaj Go for this...one of the best books out there on the topic..     
–
source